The first bell hasn't rung yet and our team is already gearing up for an incredible year of engagement with children on campuses in Detroit and Pontiac. We have been serving the Pontiac Public Schools for more than a quarter century and, at their request, are assisting them in their PBIS (Positive Behavioral Interventions and Support) initiatives this year.
We are excited to share with you how we are beginning to forge relationships with Detroit Public Schools…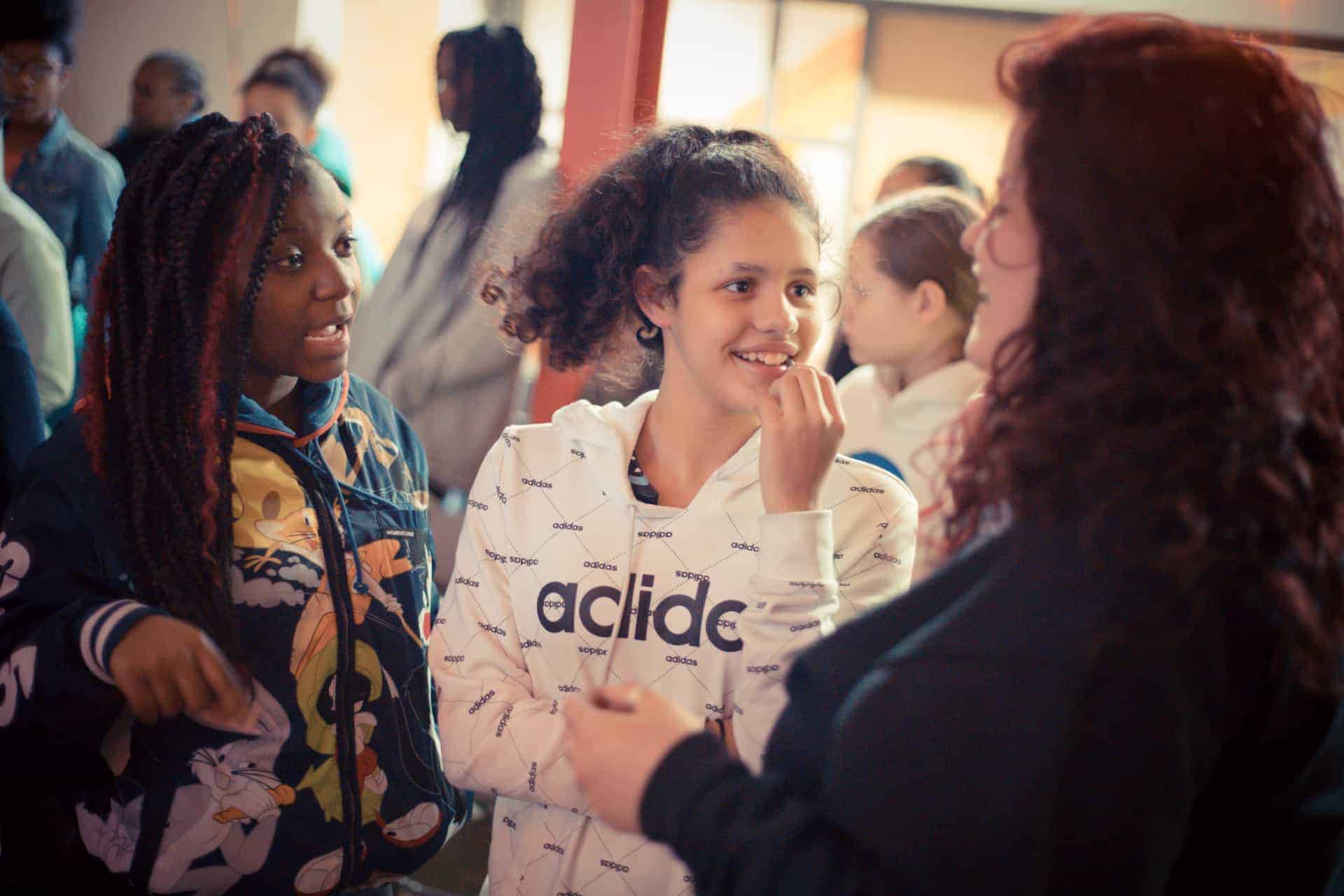 ---
This year, we have adopted Gompers Elementary & Middle School in Detroit, providing backpacks filled with school supplies to their entire elementary school body! On Monday, August 22, we provided a 'Welcome Back' Breakfast for the entire faculty at Gompers on their first day back to work! During breakfast, our team had a chance to meet and greet the faculty and share with them about The Power Company Kids Club.
---
We believe this is just the beginning of a meaningful relationship that will benefit the students and open doors for us throughout Detroit Public Schools.
This is a wonderful door that has opened to us to further
make a difference in the lives of precious children.
#BuildingChampions
Your support has
made this possible!!!